Our Team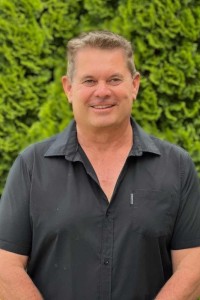 Peter Randall
Founder
Peter's attention to detail and negotiation skills make him one of the most respected people in the building industry.
30+ years industry experience.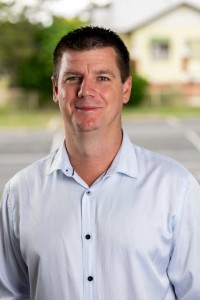 Mark Stephenson
Chief Executive Officer
Chartered Accountant and Registered Tax Agent that brings 20+ years experience in the financial advisory aspect of the team.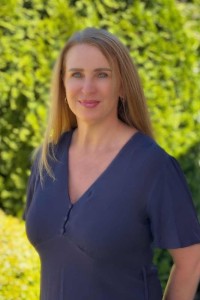 Tina Randall
Chief Financial Officer
Tina brings expert organisational and financial skills to the team.
20+ yrs industry experience .
Ron Fuller
Chief Technology Officer
Ron has 40+ years experience within computer programming industry specialising in forensic and barcode computer coding.